A payment solution that can work for your institution
TransferMate offers multiple payment platform solutions to suit your current system. As a licensed and regulated company with professional indemnity insurance and 100% security for all payments, you can be confident that you're getting the best in payment collection service.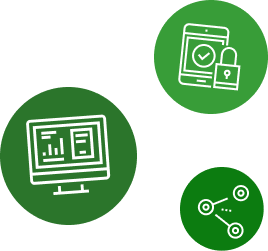 Our payment platform solutions

A customised payment portal
This is a site that we would host for you on our domain. The link can be customized with institute's own logo and tailored payment fields.

A white label embedded iFrame
This option allows the TransferMate system to be hosted on the institute's website via an iFrame, where the TransferMate link is simply inserted by IT as 'body text' on an appropriate web page.

An integrated API/XML feed
We offer full integration into many booking management systems, allowing for an enhanced user experience.
Benefits for students
Easy to use payment platform
Local transfers in own currency
Faster payment processing
Preferential FX rate, no bank transfer fees
24/7 customer service
Benefits for institutions
Recepits issued to sender and receiver
Back-end system with full payment history
No cost to implement service
Automatic refunds to originating account
Integration with a number of systems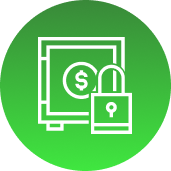 TransferMate holds professional indemnity insurance which covers each transaction for up to €1 million.
All TransferMate accounts are password protected for your security. The TransferMate website uses Secure Socket Layer (SSL) and 256 bit encryption to protect client and university/school data ensuring 100% security for all payments.
As a licensed and regulated institute we protect client monies as follows:
Hold all client funds in segregated client funds account.
Reconcile the client accounts on a daily basis.
Hold capital against each transaction that it processes.
We are comprehensively monitored by governing bodies across the globe.
TransferMate is a member of the Taxback Group who are world-leaders in the provision of taxation, finance, money transfers and travel consultancy services. Established in Dublin in 1996, The Taxback Group now has over 30 offices worldwide including New York, Chicago, Sydney, Sao Paulo, Bulgaria and San Francisco.
Some of the governing bodies we are monitored by: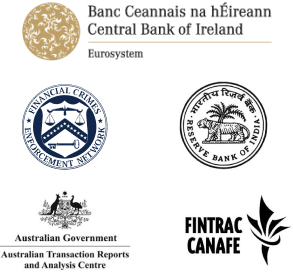 See it in action
New to TransferMate? Schedule an online demo today